ADVISE
Advise and support companies in their HR processes and global strategy
IMPLEMENT
Deploy all aspects of your HR solutions, both technically and functionally
RUN
Exploit the HR solutions that supports your company's digital transformation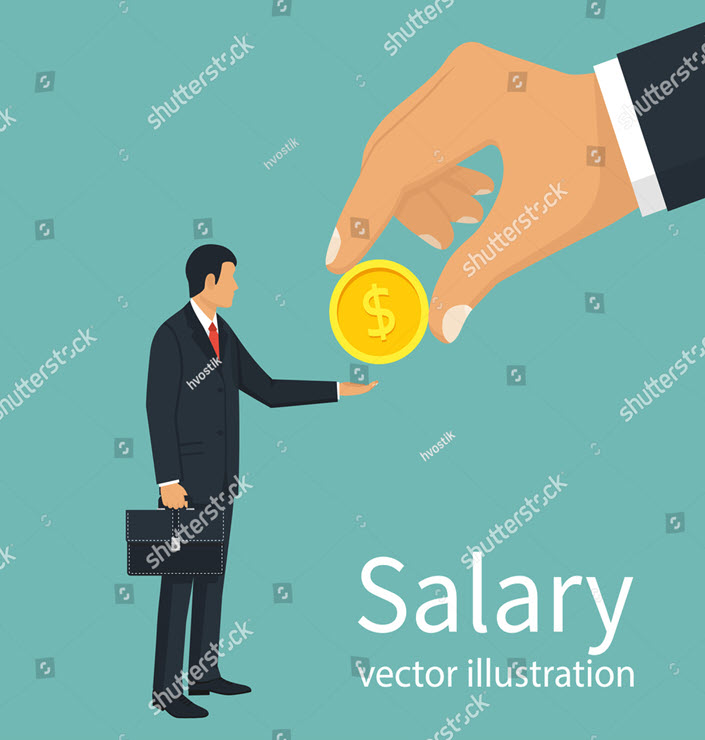 ABGENIE
The power of information
ABGenie automates and simplifies your HR tasks within a single platform so that you have enough time for important HR topics. You benefit from data and processes that are seamlessly integrated.
Maintain employee data centrally to make your payroll preparation as straightforward as possible – quickly, stress-free, and correct at all times.
Allow your employees to reach their full potential and motivate them by providing regular, transparent feedback.
Customized access rights allow employees and managers to access information in the system independently. Delegate approvals to supervisors, save time by using handy templates for a range of documents and emails and have ABGenie automatically remind you of important deadlines.
Save yourself any back and forth between different tools. Simply integrate your specialist solutions into ABGenie, and your data will be automatically synchronized.
Protecting your data is our top priority
That's why we'll continue to refine our system & privacy policy as the GDPR and ISO 27001 (#21IIGY28) compliance regulations evolve.
HRIS TECHNOLOGY THAT YOU NEED
WHY ABGenie SaaS
ABGenie is designed to help reduce expenses, save on labor costs, and simplify workflow using one central tool that integrates business operations.
Our cloud-based Software as a Service (SaaS) HR information system was developed over many years to meet the global standard, automate business operations, and be more profitable with limited resources.
Our experience and ability to refine the development over time have made ABGenie the robust SaaS system it is today. The software is constantly evolving as new requirements come to light and as the economic climate changes. The agility to evolve in an unpredictable economy has sparked much of our success.
We have implemented the software throughout many organizations for many years and are excited to share this revolutionary technology with you.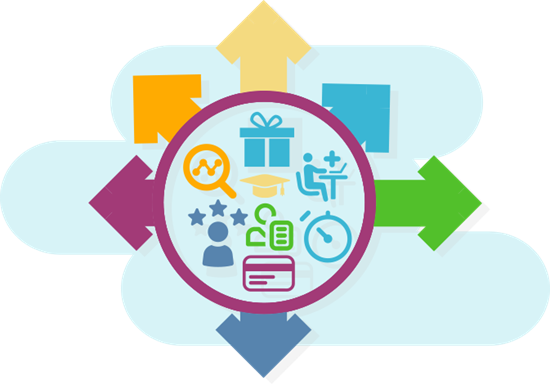 ABGENIE CORE FEATURES
Make Smarter Decisions.
Take Action That Drives Your Business Forward.
Employee Self-Service
Reduce your burden and engage your workforce by directly connecting employees to their HR data.
Employee Records
We manage and store your employee data in a cloud system which is easy to be accessed and updated by the company.
Attendance and Scheduling
Attendance and Scheduling
Use smart tech that allows employees to check-in and check-out through the ABGenie app and gives you visibility into attendance across all locations through a real-time dashboard.
Inventory System
Company will be able to manage company asset such as uniforms and equipment that are assigned to your employees.
Our tech ensures easy, frictionless payroll processing. We'll generate and distribute payslips at the end of each month with any variations, additions, or deductions automatically calculated ready for your approval.
HR Analytics & Reporting
We make it easier than ever to collect feedback, spark conversations and evaluate performance across your company, all year round.
Track your ABGenie On-the-go
Whether in line for lunch, in a taxi, or half way around the world, keep track of your requests with our ABGenie mobile app. - Submit requests - View your payslip - Approve employee requests as a manager
How we handle the project
Four Simple Step To Started Working Process
30
%
Increase Productivity
ABGENIE PROFESSIONAL CONSULTANT
Need more information