TECHNOLOGY CONSULTING SERVICES
Our services help you focus
on what you really need and align technology
Business digitalization
We assist in turning IT into a major contributor to a business performance increase
BCP & DR
We help you devise a business continuity plan to keep your critical systems and processes safe while providing you with peace of mind.
Cybersecurity
Wherever your business goes, whoever it works with, you need cybersecurity that covers it all.
IT Assessments
Our information technology assessments help you gain a better understanding of your IT environment to support your key business goals and objectives.
IT Strategy
Every business should start with defining your business goals and building a roadmap. Let us help you align your business strategy and initiatives.
Application Development
Business growth requires a balance of efficiency, collaboration, and speed. That's what our custom application development solutions deliver.
Testimonial
What Says
Our Happy Clients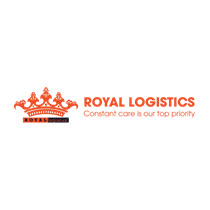 Technology is moving so fast and it is next to impossible to keep up with it all. ABhorizon knows how to leverage a large network of equipment manufacturers and integrators to make sure their clients are receiving the best products out there, and getting the best people to install them.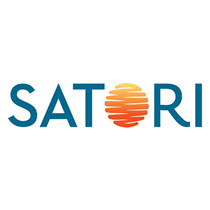 They respond quickly and don't nickel and dime us – their integrity is unmatched. We also appreciation that they explain things in non-technical ways and find solutions that fit our actual needs instead of pushing pricey solutions that are unnecessary.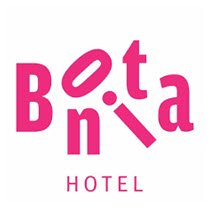 They listened to our needs, problems, and hopes and then recommended technological solutions based on where WE want to go.