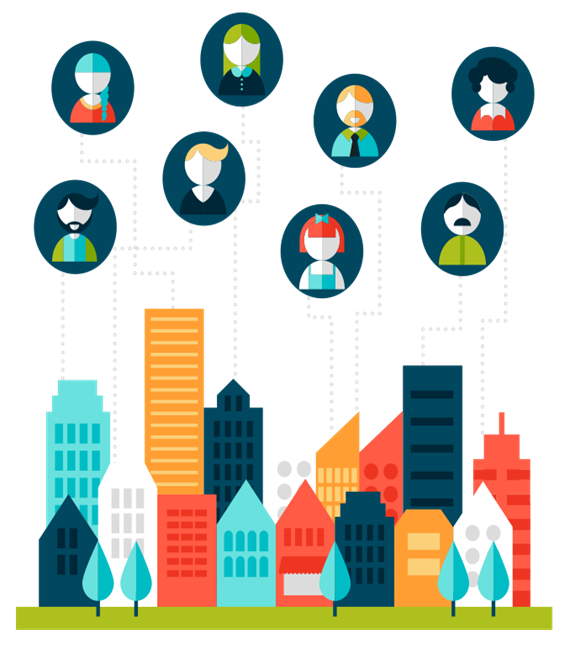 15+ YEARS OF EXPERIENCE
We support your company
on an online grow path
Passionate about business efficiency, our services allow you to focus all of your energy on the continued growth and success of your organization, leaving the maintenance and technical support of your IT to us.
IT is an essential function of all businesses today, regardless of what sector you are in.
As a highly accredited Managed Service Provider, ABhorizon delivers a complete portfolio of solutions to support your IT operations. We work with clients here in Ho Chi Minh city, where our business was founded, as well as those based throughout the VN and across the globe. There are no boundaries in applying our expertise!
Get More Information on
Managed IT Services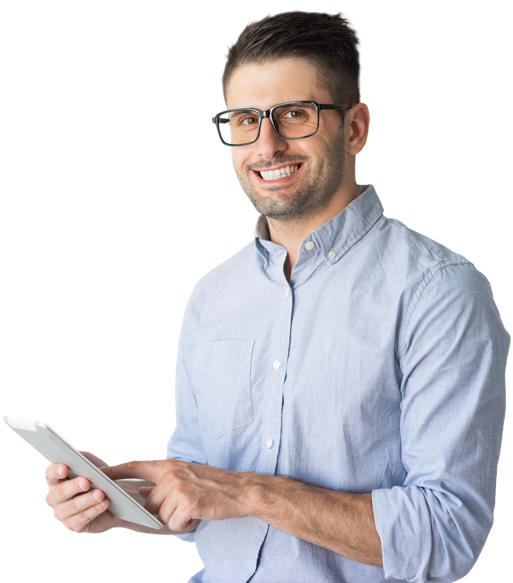 Services
Managed Services
Services Desk
In a fast-paced environment where a single computer issue can destroy productivity, an IT help desk with instant support and a robust emergency response plan will help keep your business running smoothly.
Collaboration Solutions
Effective collaboration has become critical in today's work environment where employees are geographically dispersed. ABhorizon can help get the most out of your collaboration tools with custom solutions.
NOC & Monitoring Services
ABhorizon provides comprehensive monitoring and remediation services for networks and servers. Our fully-managed, turn-key NOC service gives you monitoring, alerting, runbook remediation and escalation of your mission critical infrastructure on premise and in the cloud, freeing you up to focus on your business.
Robust Network Security and Data Protection
A comprehensive managed cybersecurity solution is a critical part of maintaining business continuity and data security. Robust cybersecurity includes persistent threat monitoring, facilitating compliance with regulatory requirements, and managing data recovery services.
Backup and Disaster Recovery
When we talk of disasters, we traditionally think of fires and floods. But with an increased dependency on business data, any serious loss of data could be a disaster. A disaster recovery system can help to protect against some of the most common disasters that can affect companies, such as hardware failure, theft, malicious damage, and ransomware.
WIFI & Wired Networks
Our team includes experts in physical cabling and wireless solutions, allowing your network to run optimally and fast while allowing your users to benefit from mobility. From installation and setting up networks to cleaning and organizing your server closets, our experts handle every aspect from initial analysis to maintenance and updates.