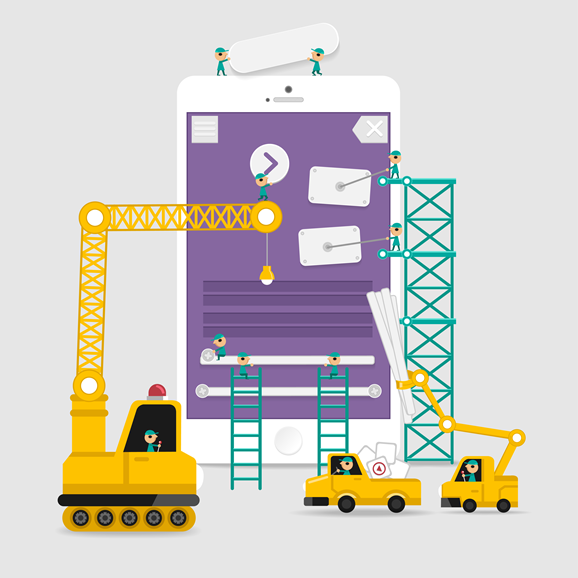 End-to-End Software Engineer
For over a decade, ABhorizon has provided robust IT solutions with assurance of client satisfaction, whether your business needs a software solution, a website portal, or a mobile app. Our team will deliver a completely personalized experience that can be integrated with whatever you already have in place.
Our software development team has a proven track record of designing custom software that suits the critical needs of businesses and/or customers around the world. The website development and mobile app development teams will provide equally exceptional solutions. Achieve your goals easily with peace of mind.
We apply the ownership mindset to make all your digital dreams come true with highly-skilled software development, testing, product support, and high-tech services.
Our Services
Bring your idea to life
with an expert level
Custom application development
ABhorizon builds custom solutions from scratch, ensuring seamless integration with existing environments and systems. We extend this offering to startup products and large-scale business process automation alike.
Third‑party product customization
With tried‑and‑true knowledge of tech platforms and components, both open‑source and proprietary, we create custom solutions that address our customers' unique demands.
Legacy application migration and upgrade
We offer redesign, refactoring, migration to newer platforms, and architecture review for outdated and lagging legacy systems in need of an overhaul.
Testimonial
What Says
Our Happy Clients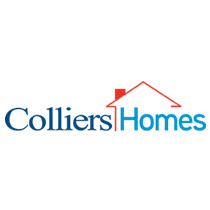 ABhorizon has worked with us for several years and helped us grow our business, thanks to their deep knowledge combined with their unique digital platform which makes our service one of the most innovative on the market. It is a real pleasure to work with them.
David Jackson
Colliers Homes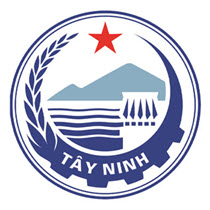 Satisfaction guaranteed - is definitely something that is fulfilled by the team we've worked with at ABhorizon. They are committed and eager to deliver a product that one can be proud of by close communication and tight debriefs - regardless of the distance."
Truong Vu
Tay Ninh Information & Communication Department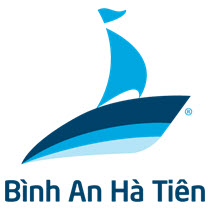 ABhorizon are more than just a software development agency, they've been like a founders bootcamp for me - where you enter with an idea and leave with a finished product. The learning curve has been very steep but I feel well equipped to continue running my company with the knowledge gained from their highly-professional and experienced team.